Our early years Curriculum in reception
English
We subscribe to the Centre for Literacy in Primary Education to ensure we always use high quality texts to inspire writing. Our subject overview s are below.
We use the Little Wandle Phonics scheme in recption and Year 1 and 2. We have just bought in Little Wandle Catch Up materials for children aged 7+. Reading is the gateway to life long learning so we aim to ensure all children leave St Michael's as confident and fluent readers. Children are assess regularly gops in knowldge are identified.
Maths
We carefully plan our maths teaching using a Concreat pictoral abstract approach. Some of the ways we develop this are demonstarted in our calculation Policy.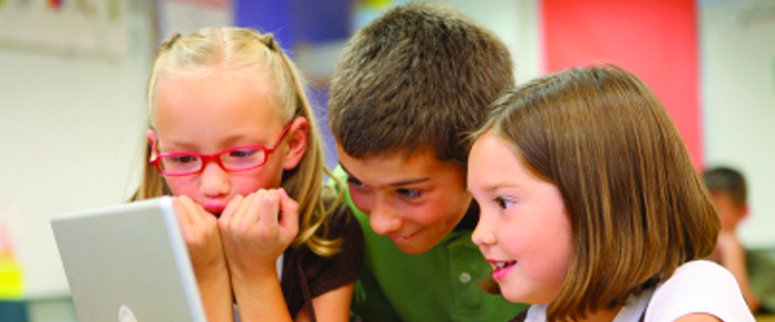 Science
We use the Kent science scheme of work as the basis for our science coverage.