Silver Birch Class - Y3/4 2019-2020
Curriculum Information to give a flavour of learning
Mrs Shobbrook teaches Year 3 and 4 and firmly believes in combining hard work with exciting and interesting learning opportunities. Our first learning topic is called 'Dig a little deeper!' where Year 3 and 4 will learn all about the rich history of the Stone Age.
We are fortunate to have a teaching assistant most mornings called Mrs Cook. Additionally, we benefit from a full-time individual need's assistant, supporting a child with specifc learning needs.
During the year, Silver Birch Class have lots to look forward to. . More details to follow soon!
Dig a little deeper
Silver Birch Class flew back in time to the Stone Age and discovered how long ago in history the Stone age was. We also completed an archaeloglical dig where we examined the artefacts we excavated. The objects gave us lots of information about life in the Stone Age.
Science rocks!
This week Silver Birch Class have been learning about the three main classifications of rocks. In order to remember the properties of igneous, sedimentary and metamorphic rock we made our own versions of each rock type using chocolate.
PE
Silver Birch Class love PE lessons and we are fortunate to have Mr Buchanan teaching us Tag Rugby skills each Friday. Here we are learning about throwing, catching and passing skills.
Stone Age homes
Silver Birch Class have been learning about Stone Age homes. This week we worked with a partner and a range of materials to plan, design and then make our very own Stone Age home.
Well-being week 30th September to 4th October
The British Museum
We were lucky to have a teacher from the British Musuem talk to us through our Interactive Whiteboard about the Pre-history of Britian.
It was fascinating and we were able to see lots of artifacts from the museum from our very own classroom. We also got to participate in a quiz about pre-historic artifacts.
Well-being week
This week we have all been thinking about our own well-being. Silver Birch Class started the week listening to the book 'Me and my fear' so that we could think about things that worry us. We helped each other by giving our classmates ideas how to overcome fears they have.
Well-being baking
We have also been exploring how doing kind things for other people helps us to feel happier too.
So our teacher decided as part of our Stone Age topic to make some flapjacks. We ended up having enough ingredients to bake for the entire school.. The youngest members of the school really enjoyed our flapjacks.
Kindness stones
Our headteacher asked each class to design and create our own kindness stones. These are going to be left around our local neighbourhood to cheer up anyone that finds them.
Autumn term 2
We have had a busy start to our term so far. To date we have had our first class assembly all about the Stone Age. We have also enjoyed a trip to Herstmonceux Science Centre.
Many of our class are heading to the 'Big Sing'
On Wednesday the 20th November, thirty children from St Michael's headed to the Assembly Hall at Tunbridge Wells. We all had a fantastic evening.
Back in the classroom, we have been learning all about the Bronze and Iron Age. The class were interested in the Bell Beaker people and during the term we made our own clay beakers in the same style.
Christmas in Silver BirCh Class
Silver Birch Class had a fun-filled festive build up in the last few weeks of term. Here we are conducting a science investigations to discover which liquid would dissolve a candy can in the fastest time.

We also created presents for our families and used the idea of trees changing throughout the four seasons of the year.
christmas calendar making
Term 5
Silver Birch Class are all keeping safe at home. Below is a snapshot of some of the activities they have been doing. Well done parents, carers and children.
Silver Birch class working from home
Our pupils creating powerpoints about dragons and other animals.
A pupil from Year 3 exploring her local woods.
One of our pupils making banana and chocolate loaf cake.
Creating a pizzeria using lego
The boys have made boxes and benches to help with gardening. They also helped to create a fence to stop their chickens from escaping.
A Year 4 pupil baking rock cakes
A year 4 pupil's drawing after following the illustrator Emily Gravett
A year 3 pupil making a wall waterfall
Year 4 pupil picking wild garlic to make cheese and garlic scones
A Year 4 pupil making chocolate brownies.
A Year 4 pupil's Master Chef inspired dessert
A Year 3 pupil's picture of love for the NHS
A Year 3 pupil creating his own comic
A Year 3 pupil made a maze - home learning
A Year 4 pupil sending a birthday card to Captain Tom Moore
Andy Goldsworthy inspired art
A year 4 pupil with a baby squirrel
A year 4 pupil's city skyline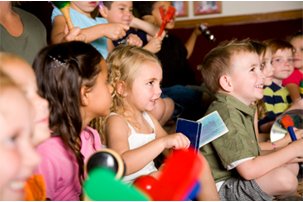 Type title here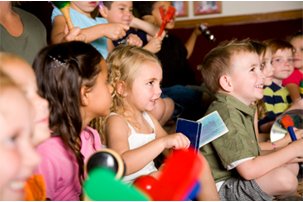 Type title here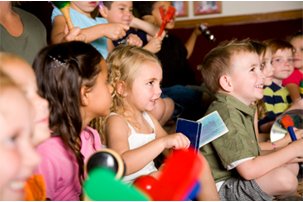 Type title here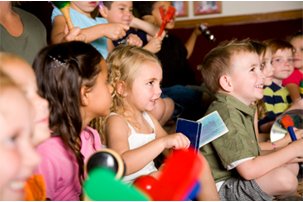 Type title here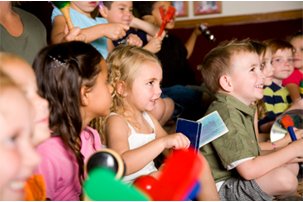 Type title here